Ever wondered what goes on behind these #aesthetic images? Neither did I, until I was thrown given the responsibility to work on a grocer account that heavily focused on food and product photography. It all started in 2017…
CEO: "Cheng, you look like a grocer."

Me: "Eh?!"

You would think that foodie Instagrammers just take nice shots of their beautifully-styled dishes under natural lighting, place some nice props here and there, and top it off with a cute emoji in their captions.
NO. After working on a grocer account for a year now, I've learned that there's a whole lot more that goes into those drool-worthy photos we see on Instagram. Lighting, surroundings, prep, angles, re-shoots. And worst of all, not every dish that's cooked for the shoot gets eaten after that. Do you hear my stomach crying? It is.
So here's what really goes on behind every foodie brand's Instagram post. Or at least based on my working experience at C27.
Step 1: Planning Is Everything
I know, boring stuff. But after many months of doing this, I've learned that this is the most crucial part of the entire process. A crystal clear brief on what we should highlight on for the coming month helps us lock down the topics, dates, and the different execution points. For instance, time-sensitive content like events, holidays, or product launches needs to be prioritised all the time.
Step 2: All About Them Angles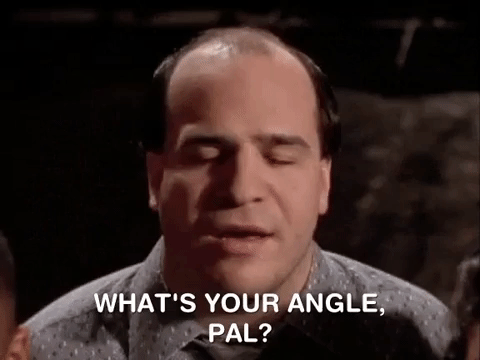 Once we have all the topics and dates set in place, the team will then discuss on the angles we should go for, for both the visual and copy. Visual references are really helpful at this point (hello Pinterest, my best friend). This is also where we re-look into our "Idea Bank", a magical place that houses all of our creative ideas for the brand – from interesting recipes to cooking tips to cool photography styles.
Step 3: Preppedy Prep Prep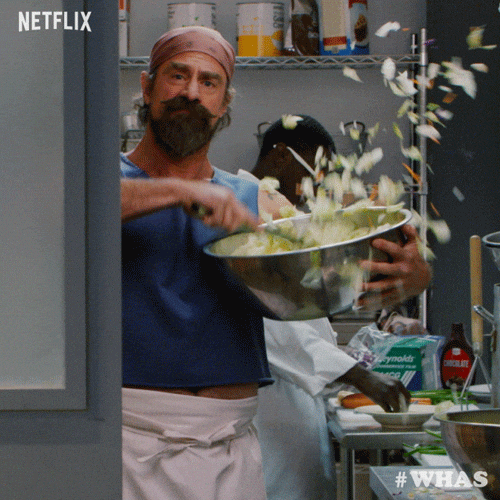 You'd think once we got all the angles and visual references confirmed, we'd be all ready to shoot. Ha! I wish. Now would be the most tedious part: the preparation. Based on the visual references we have, we would need to source for the relevant props such as utensils, plates, kitchen attire, and sometimes even cookware. And best of all, we'll have to cook the dishes ourselves because you know, we can't just hire a chef. Thankfully, we have a few culinary graduates within our C27 team, so yay!
After a week of prepping, finally it's show time! The main people for the shoot would be the photographer (who is usually the Art Director), food stylist, and chef (who will alternate between the Digital Strategist, Junior Art Director, or Copywriter). Because we are only capped at 8 hours for the shoot, everybody would be given a specific role to play so that there wouldn't be any idle time. Usually we would need to shoot 15 items (averaging to about 30 minutes per item), varying from video recipes to static visuals.
Step 5: The Finishing Touches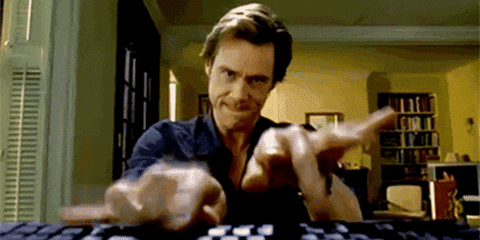 Once our shoot is done, we'll move on to the final stage. The visual development. This is when the designers make a few edits to the picture before it becomes the final outcome. But realistically, this would only be smooth sailing if everything — from angles to visual references to the photo shoot — goes according to plan. Sometimes, unforeseen circumstances do arise and flexibility is key to solving that problem.
And that, my friends, is what goes on behind every brand's Instagram post. Now that you know how one picture takes a lot of time, effort, and people than most assume, be sure you show your support by liking and commenting on every picture, okay?