Social Armageddon
Early 2019, Facebook announced that it was removing its vanity metrics as part of a test – starting with the vainest platform of them all, Instagram. These vanity metrics were likes, views and potentially follower and subscriber counts in the near future. Needless to say, this got mixed reactions from the internet peeps who've grown accustomed to these interactions to know if people actually cared about their content and opinions.
Personally, I'm not a fan of the whole like-for-likes concept on socials. A like here and a reaction there might look good on paper but it isn't really substantial from both the community and content creator. Sure it provides some sort of feedback to whether people resonated with your content but it doesn't provide anything else other than a virtual pat on the back. With that said, here are some of my thoughts on why losing the aforementioned "likes" function will help make our world a better place.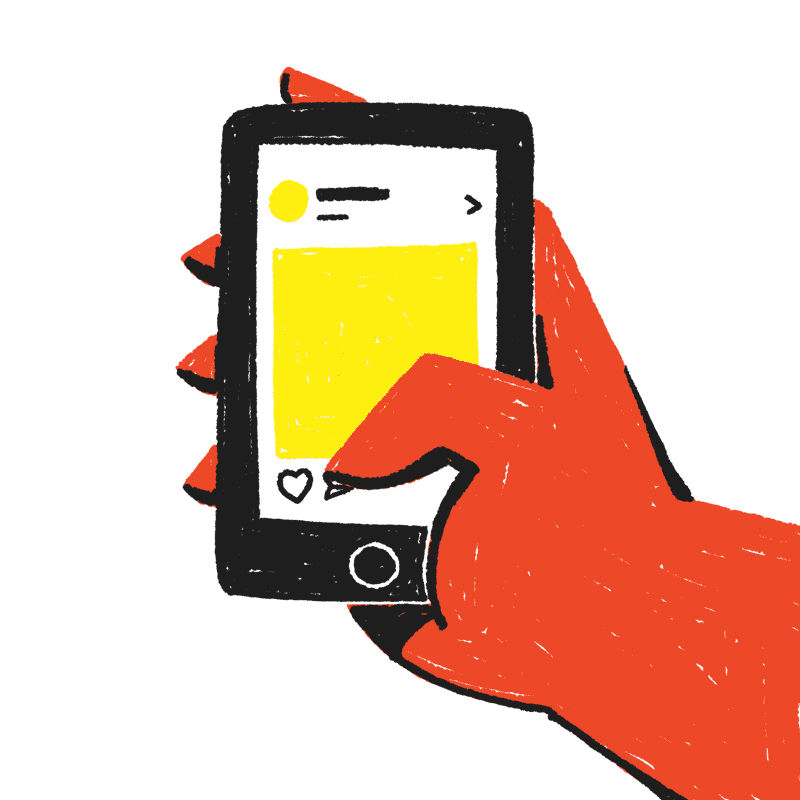 Sentiments Matter
In the near future when Facebook rolls out the red carpets and removes the ability to track likes and views from their platforms, the only way people will be able to attribute their success would be through meaningful social conversations and sharing of content. We've definitely lost that connection with one another in the past decade and I feel this disruption will help remind people the importance of being present, even in our interactions online.
Content First, Narcissism Later
When people stop obsessing over the number of likes, the more attention can be spent on creating purposeful content – focusing more on curating photos and videos that provide value to their audience, not just by the number likes they get. There will be more thought put into building a sustainable and actively engaging community instead of superfluous attention.
Mental Health
The move to remove and/or hide the "like" functionality stems from a growing concern from celebrities (
Selena Gomez
and
Demi Lovato
) and tech executives (
Twitter CEO Jack Dorsey
) that such social culture could have
disastrous effects on teens' mental health
, leading to widespread social media addiction.
So What Does This Mean For All Of Us?
I'm honestly glad for the next wave of online social disruption to happen, and so far I love not seeing the "like" count and can't wait for it to officially roll out in Malaysia. I feel with the removal of the "like" function, it's going to require us to be more present online especially in an age of short attention spans and rapid progress. I think we need this more than ever now.
The views expressed by the authors on this blog do not necessarily reflect the views of C27, our CEO, the management, the fish in our fish tank, and/or all the awesome people within the agency. The content and opinions shared are the personal views of the author so please don't sue us.
…or the author.