You know how they say you can get too comfortable at your workplace?
Well, I did. I was at C27 for 4 and a half years. That's 1,642 days of being an Account Manager and then, a Project Manager. And during that time, I kept wondering if there was something else for me outside of this office.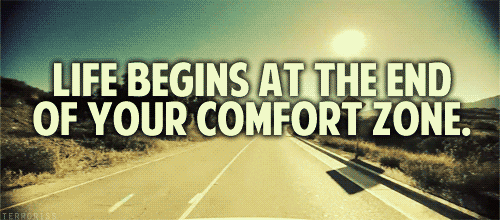 Don't get me wrong, I loved the work and people here, but it felt like everything was on autopilot. It felt like I was in this little bubble and I was tired; tired of feeling so committed. I felt like I needed to leave and try something else. Something that scared and excited me at the same time. As they say, "listen to your heart." And that, I did.
Leaving C27 was probably one of the hardest decisions I ever had to make. Such commitment eh.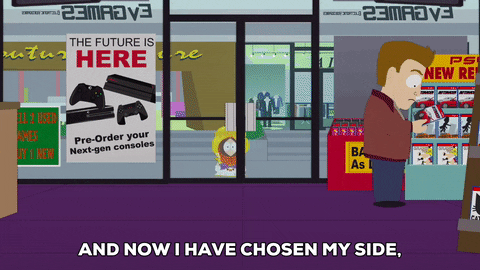 So I left. Went on a path that was entirely different – the corporate side. Yup, I became a client. A 180-degree change. That's got to be challenging right?
My first week in, I knew this life wasn't for me. Maybe I wasn't adapting fast enough. "Give it some time", I told myself. "Eventually it will all get better."
Weeks passed and I realised this wasn't what I wanted. I had no passion for the work and it was honestly pretty dreadful coming to work each day. So I quit (it seemed really long but it was only less than 3 months).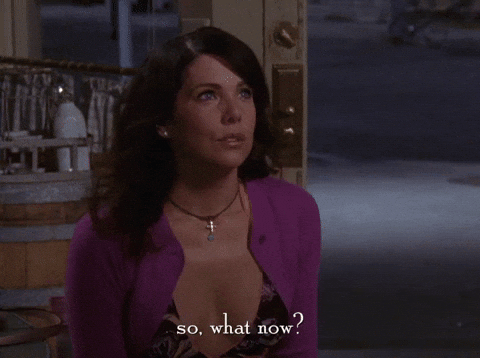 Again, I took a break to figure my life out (come on, twice in a year?!). I took up a nutrition course because I wanted to look good and eat well in hopes that I didn't look like I was doing nothing. (Of course, I was interested in the course too.) While I was having my me-time, it struck me that I was always missing C27. Yup, sure sounded like I couldn't get over an ex.
It got me thinking, "What if all I needed was a break to see things from a different perspective?"
I dwelled on this and true enough, it was a wrong move to leave C27.

Why?
Because I loved the people. Managing their workload and making sure there was enough food at the pantry taught me to love and care for these people. Plus, they're all very nice human beings.
Because I was able to make a difference. I could make suggestions and improvements on processes, workflows, and any other people and/or office matters. I mean, we're at work 25% of the time so why not contribute to a better workplace environment?
Because I missed the freedom of speech. Fun fact: I LOL (literally). But this is not about my laughter. At C27, people actually take the time to hear you out, no matter the reason. You can be honest about things here and the boss, and basically everybody else, will try to make things better for you.
Because there was no drama mama. Okay. Well not entirely. But the people at C27 aren't into office politics and generally get along pretty well with another. There's no hate and we respect one another.
Because the work was meaningful. You can say C27 is like any other agency in terms of its services, but people here generally just want to do good work. Period. We kind of have the luxury to pick brands we would like to work on and turn down pitches if we need to. That's not too bad right?
So now that's basically why I came back, only now with BIGGER responsibilities. But at least…
Of course things aren't always rainbows and butterflies but hey, we'll try to work things out at the end of the day.
Before I go, I thought this quote would be a good one to end my little lame life story. Enjoy!
The views expressed by the authors on this blog do not necessarily reflect the views of C27, our CEO, the management, the fish in our fish tank, and/or all the awesome people within the agency. The content and opinions shared are the personal views of the author so please don't sue us.
…or the author.